Participations & Investments
Clean & Green
The clean & green holdings GmbH offers –following the quote "Let US make a difference! – an exclusive portfolio of sustainable material assets that support ethical, ecological and economic goals and values in equal measure.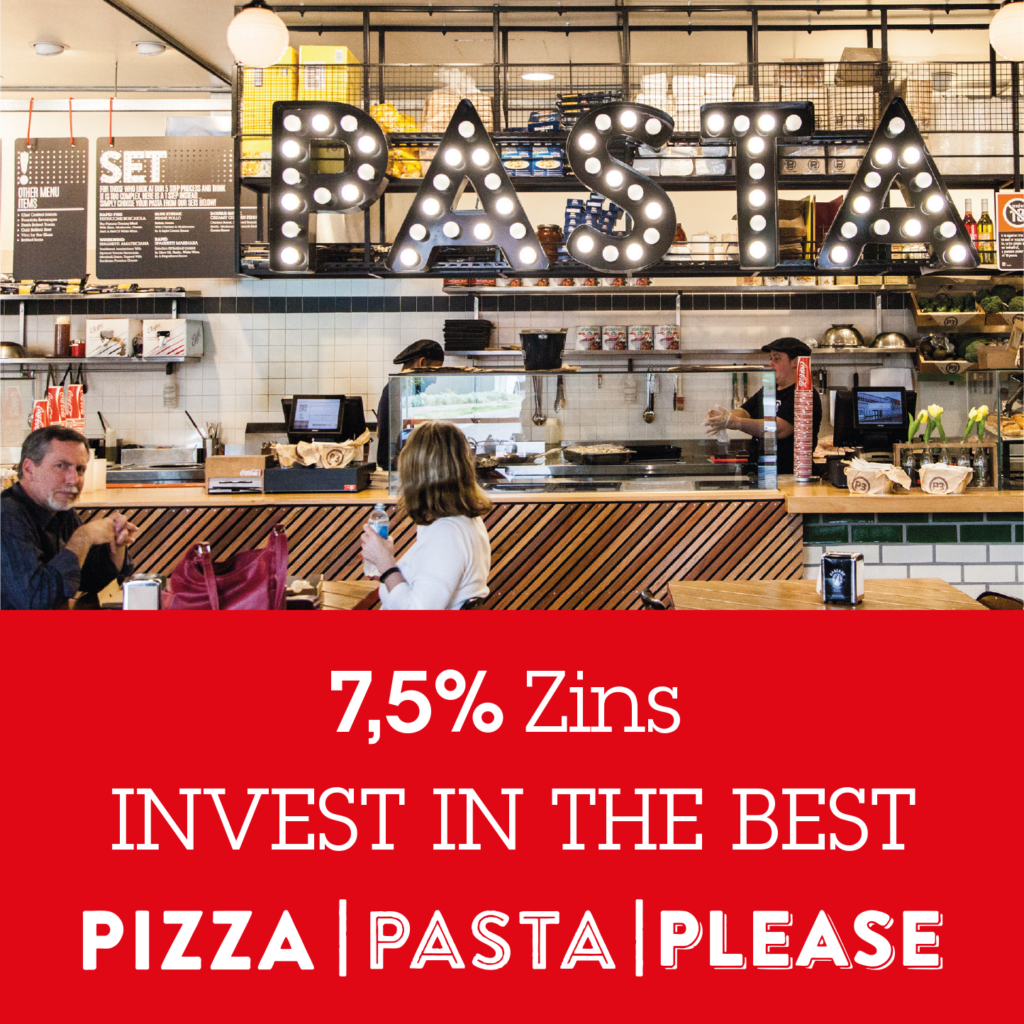 Pizza|Pasta|Please
With Pizza|Pasta|Please we are bringing an award-winning restaurant concept to Germany. It combines Mediterranean cuisine and flair with Australian casualness.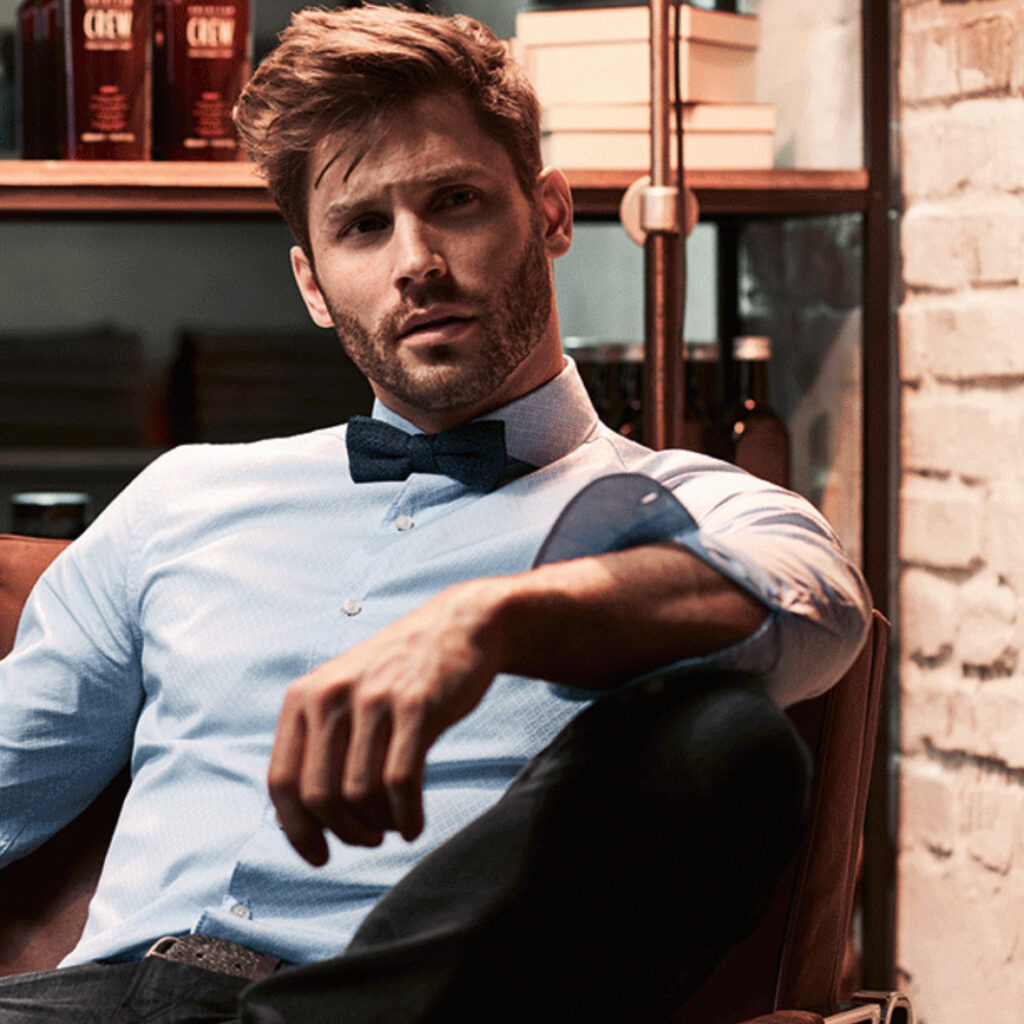 Mengel & Co.
The foundation stone for today's Mengel & Co. was laid in 1938 when the production of children's and junior clothing was started in Wuppertal, Germany. In the following years, these were supplemented by menswear. In the last 25 years, a retail and internet service for ladies' and men's fashion was created, which today forms the core business.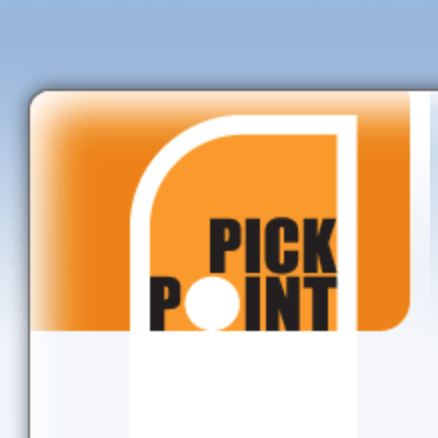 PickPoint AG
PickPoint operates a domestic network of over 550 parcel delivery points in Germany. In addition, PickPoint has established itself as a B2B service provider in the field of overnight technical services.