Advisory, Implementation & Participation
…
developing Value together!
Kelson Capital is an independent advisory and investment firm. Our advisory services focus on developing exceptional results for our clients in the areas of Corporate Finance, Mergers & Acquisitions, Investment Management and Transaction Management.
We believe in long-term, reliable and sustainable relationships and take responsibility for our engagements. Successfully executing our projects is just one key object; we always work on bridging together all aspects of a project and never lose the perspective of our clients and partners; including strategy, preparation, execution, relationships, people and trust. The relationships we build with our partners and clients are at the heart of our business.
Our clients and partners include small- and mid-cap corporations, private and institutional investors, family offices, high net worth individuals (HNWI's), consultants and law firms.
We are not bound by geographies. Headquartered in Germany we developed a unique international network to support our client's investment and transaction needs around the globe.
Integrity, trust and performance
We think, communicate and act according to our values and principles, without making concessions.
sincere & reliable
Honesty, reliability, and trustworthiness are the foundations of every interpersonal relationship. They shape the way we communicate with clients, partners, and within the Kelson Capital team.
focused & ambitious
Focused and ambitious, we work for the interests of our clients, which are always in line with our goals. Diligence, discipline and the courage to break new ground are the success factors of our daily work.
cooperative & accesible
We work in cooperation with business partners and colleagues. Always at eye level, respectfully and faithfully. Always with the aim of finding synergies and realizing them together. The human being is always at the center of our thoughts and actions.
We are convinced that in the long term we will only build trusting relationships with our clients, partners and employees on the basis of these values & principles.
This is the basis for a sustainable and successful business management.
Our team
The team takes pride in sharing a common vision, values and professional principles. We benefit from the experiences shared within our team and encourage a hands-on approach to problem solving.
In addition, Kelson Capital has built a professional network of experienced management consultants, specialists and entrepreneurs to provide advice as and when necessary.
Björn Heyden
Management
Björn Heyden is managing director of Kelson Capital GmbH. He studied business administration at the Westfälische Wilhelms-Universität Münster and subsequently worked as a management consultant at KPMG Consulting in Frankfurt in the World Class Finance department. In 2000 he founded PickPoint AG together with other partners and Deufol AG (formerly D.Logistcs AG), which he led as Chairman of the Board of Directors until 2011.
Björn Heyden is well acquainted with the challenges of corporate growth and value enhancement from daily practice. He is familiar with corporate transactions of various sizes and from all perspectives: as buyer, seller, consultant and as "transaction object". These lasting experiences and the personal and entrepreneurial understanding for the individual situations gained through them are the essential basis for Kelson Capital solutions and services.
Marc Wenger
Management
Marc Wenger has over 30 years of management experience. He was a member of the board of UPS France, managing director of trans-o-flex and a member of the board of PickPoint AG.
Marc Wenger supports us with his many years of experience in building and managing companies, from start-ups to international corporations. He is predominantly on-site to personally supervise our projects and investments.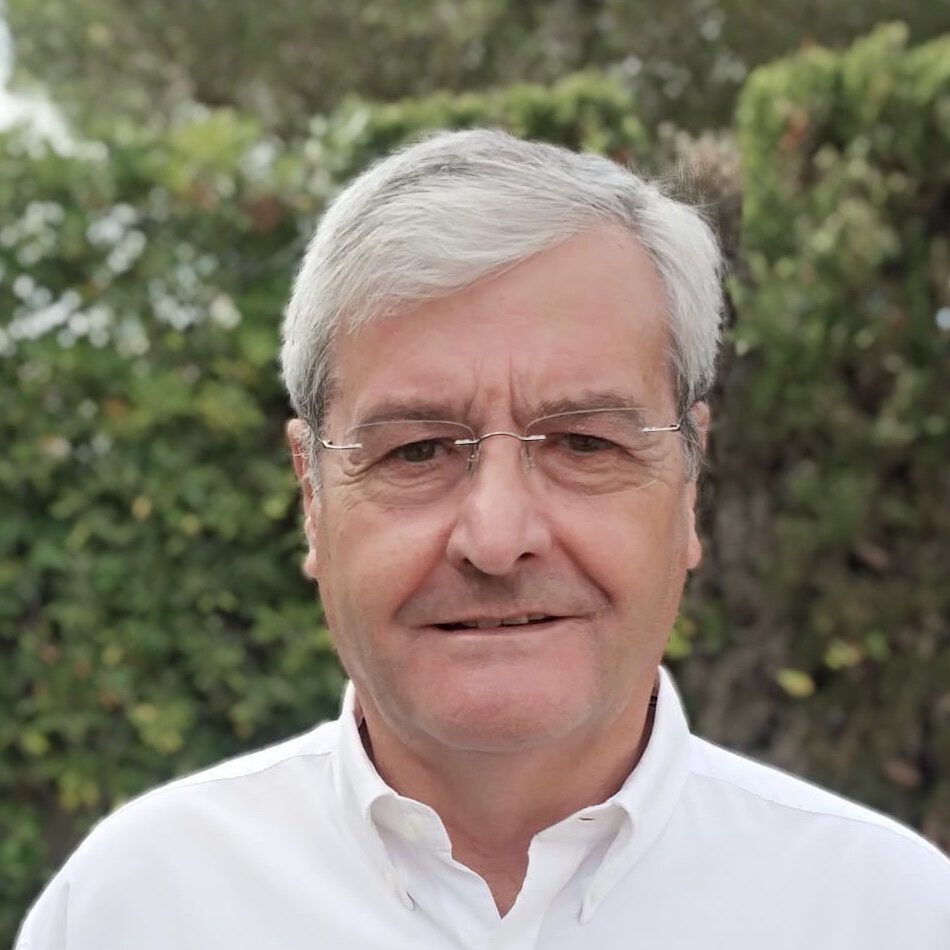 Kristin Kammer
Online Marketing
Kristin Kammer has several years of experience in product management, sales and marketing for online shops. In addition to the development and maintenance of online presences, she was also active in the areas of newslettering and search engine marketing. In addition, she oversaw the implementation of ERP and logistics systems in the ongoing processes of online shops.
Building on her studies of work and organizational psychology in the Netherlands, her focus is on human interaction with digital media.